American Industrial Mining

Company Museum

Preserving Our Mining and Industrial Heritage
A 501(c)(3) Non-profit preservation, restorations and education organization
H.K. Porter Company
Steam, Compressed Air & Industrial Locomotives
Pittsburgh, Pa
Information gathered from published trade catalog 12th edition
and AMICo's photo archives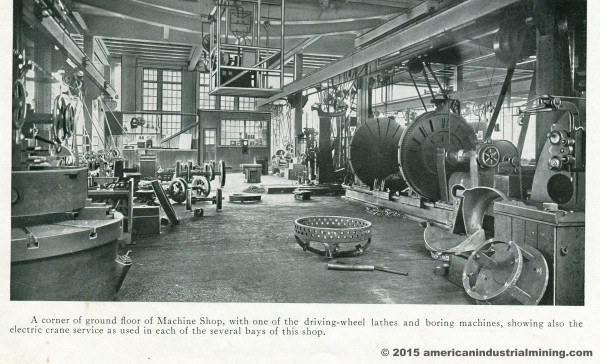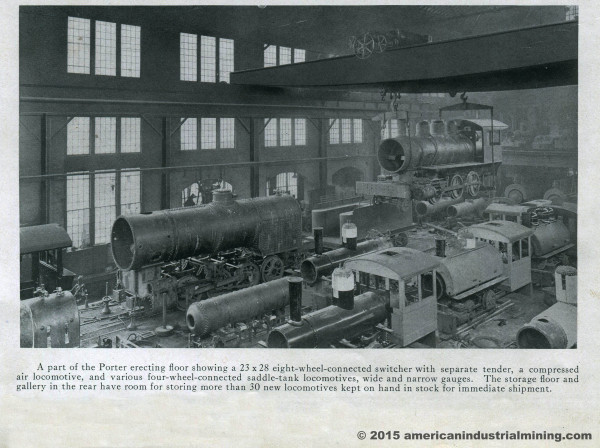 A diverse variety of locomotives under construction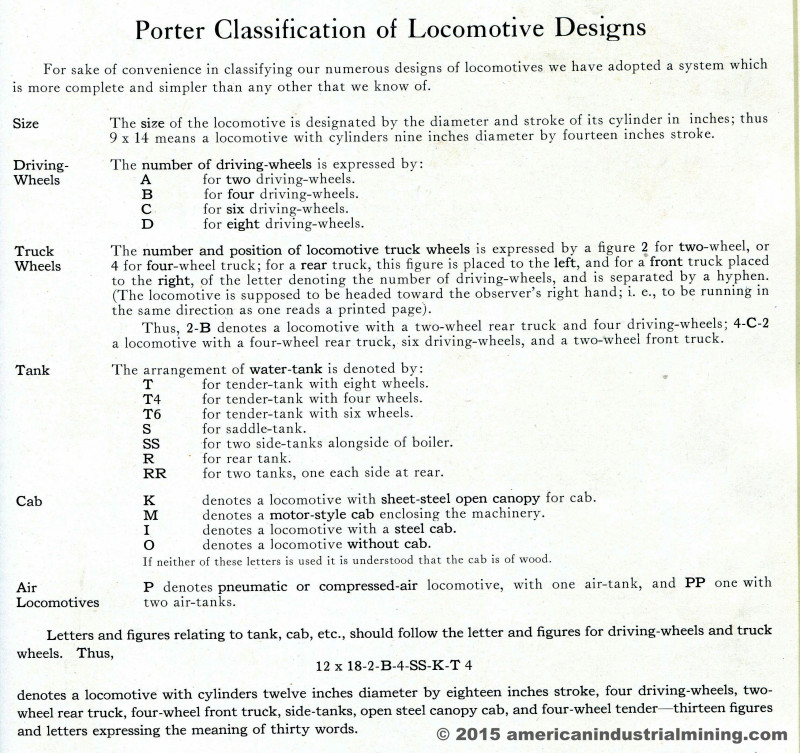 Porter Classification Chart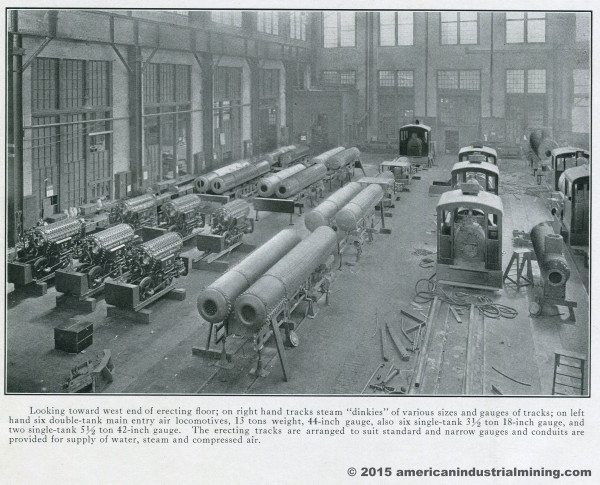 Porter built over 90% of the total Compressed Air Locomotives around the world.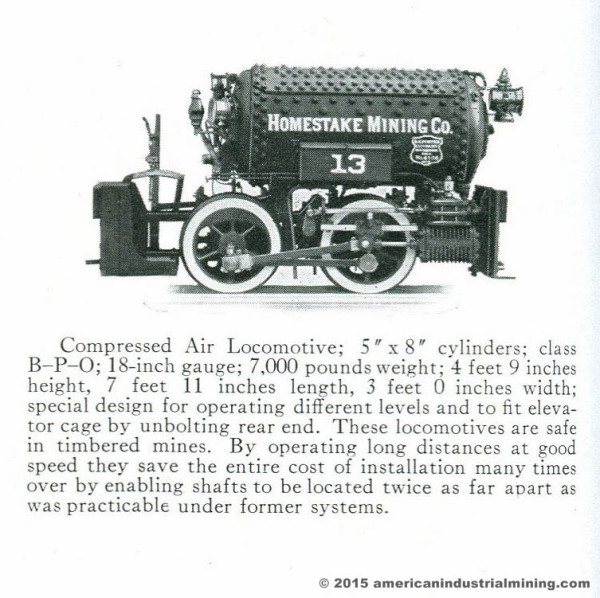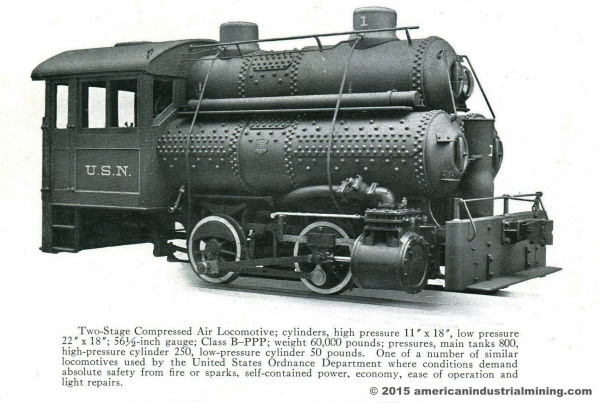 The United States Navy high volume compressed air locomotive most likely used at an ammunition plant.
The most famous and well documented Homestake Mining Company compressed air locomotives.

H.C. Frick Coke Co.
Compressed Air Locomotive
that was used in the Met Coal Mines throughout Western Pennsylvania
Compared to the Homestake Mining Company Compressed Air Locomotive that was built for the hard rock gold mine fields.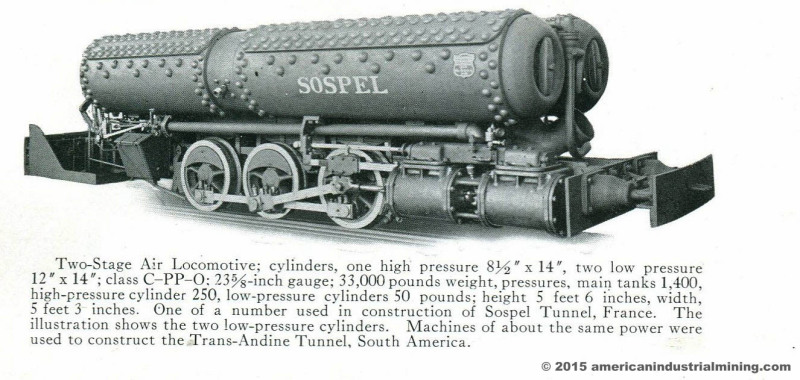 A Porter Locomotive built for the Sospel tunnel construction project
in France.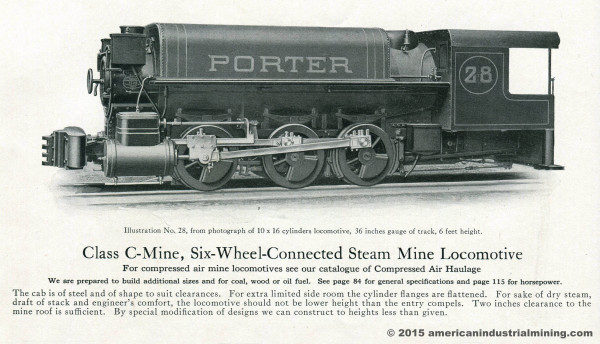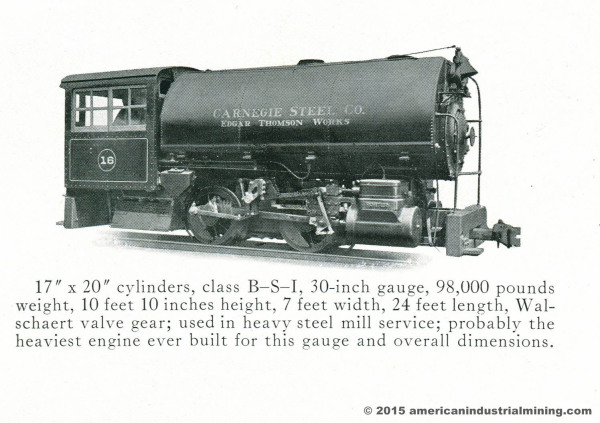 Steam locomotives were tested to operate underground. Quickly replaced by the compressed air locomotives due to the explosive environments. This unit was used on the surface to switch and stage trains.
Steel Mill service at the United States oldest active mill: United States Steel Edgar Thomson Works.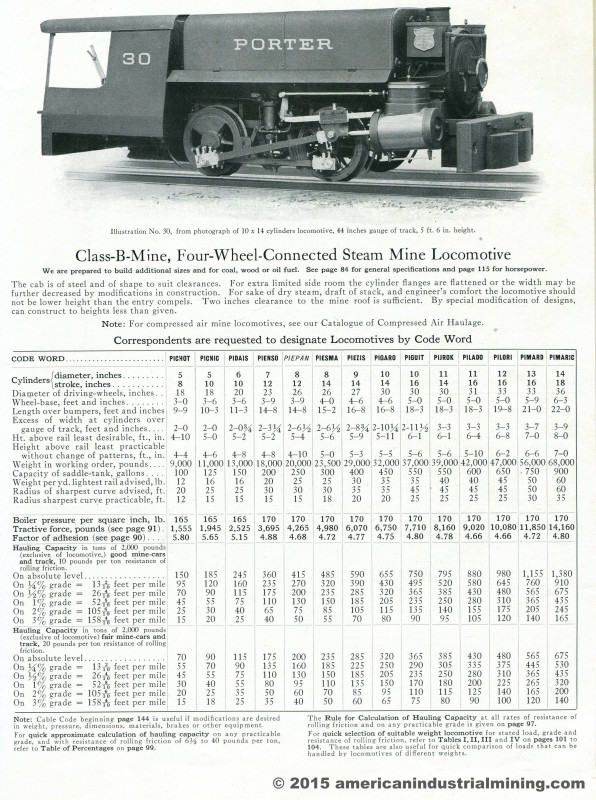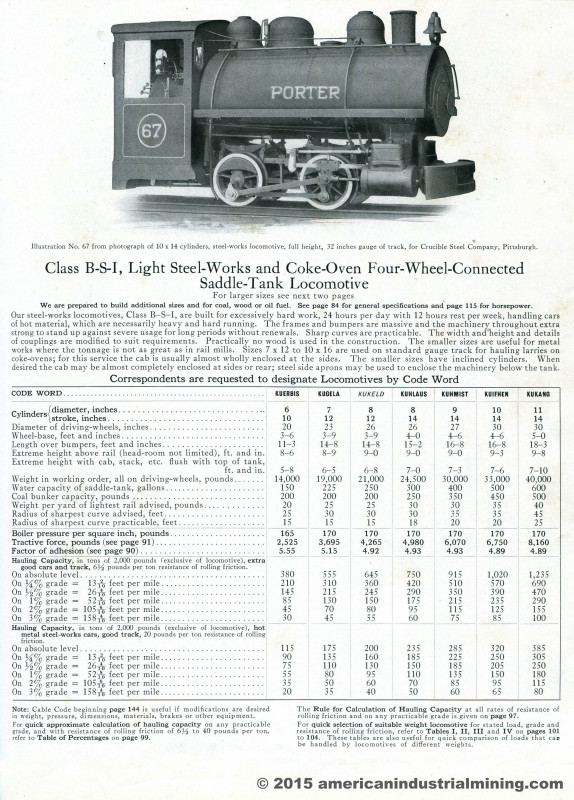 Low profile mine service.
This was a typical unit that would been seen throughout the beehive coke oven facilities.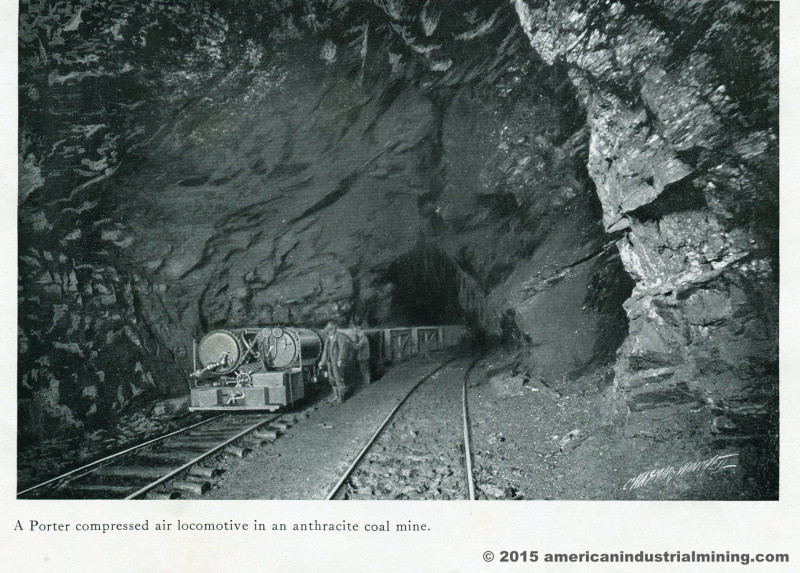 H.K. Porter Compressed Air Locomotives



Arizona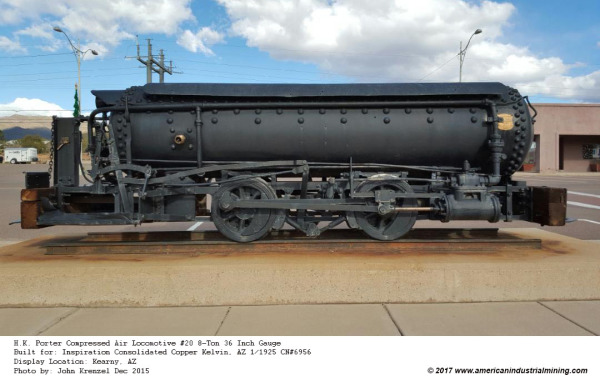 Colorado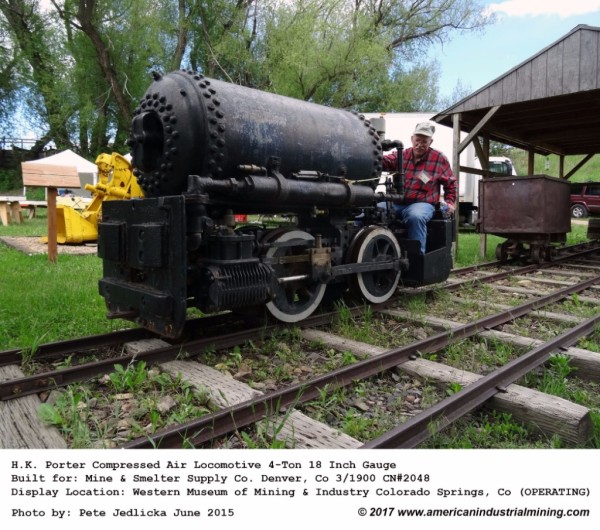 Montana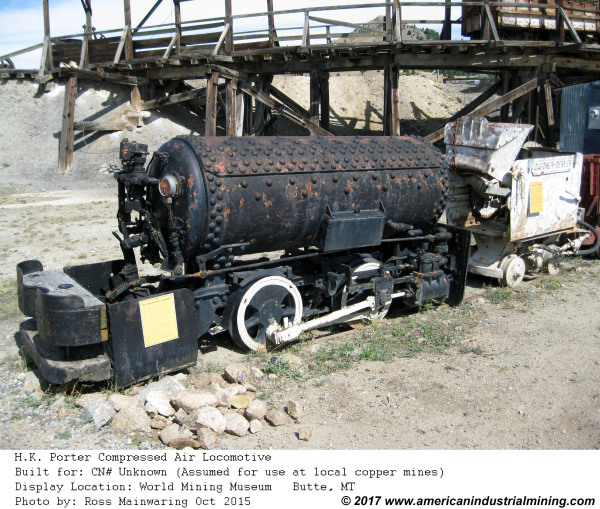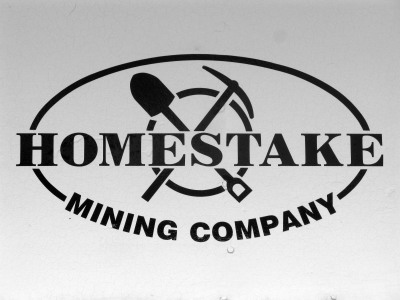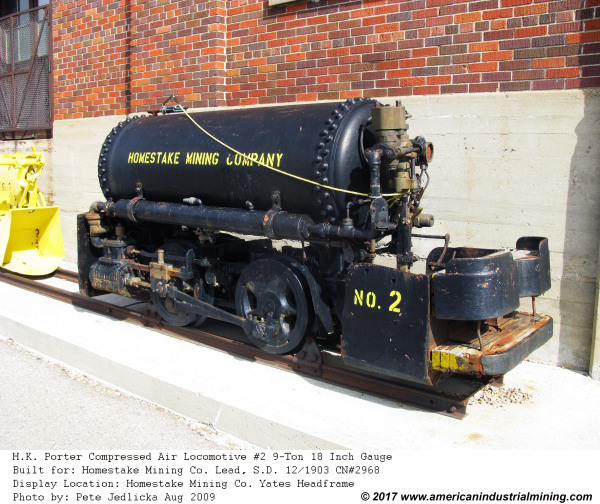 One of the most famous gold mines in the world and used more underground compressed air locomotives for haulage then any other mine in North America.
(18) H.K. Porter Compressed Air Locomotives have survived since the mine closed and remarkably (7) still remain in Lead South Dakota to this day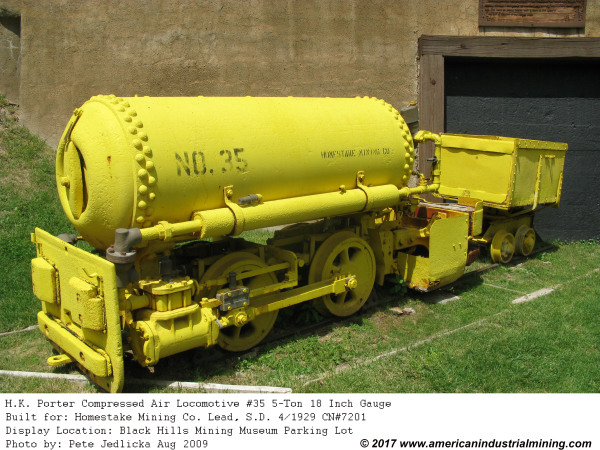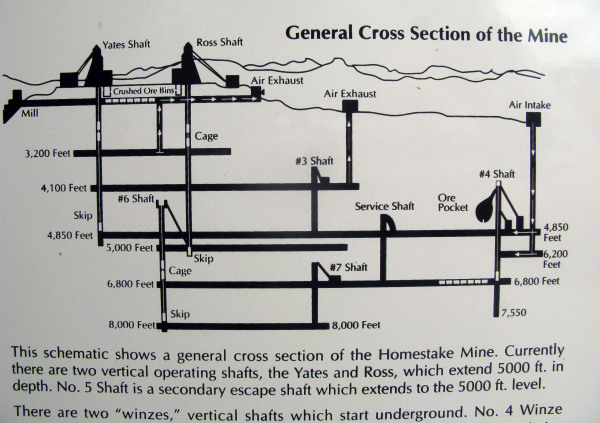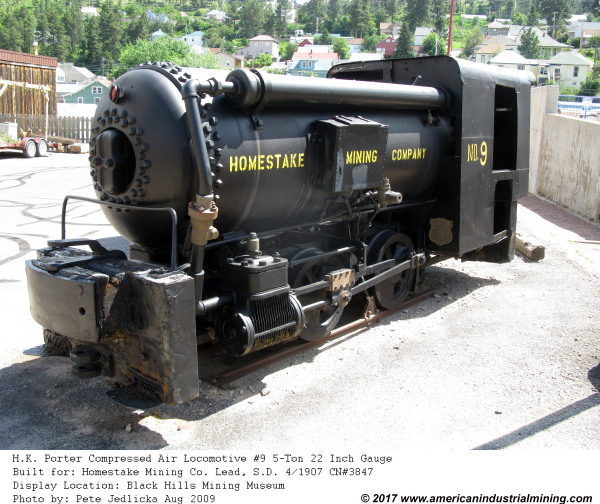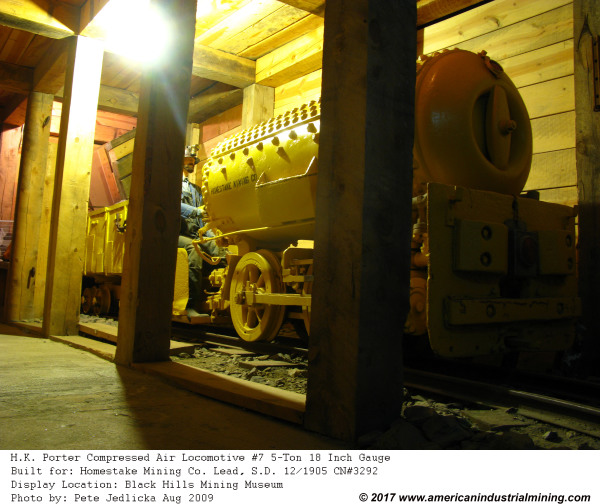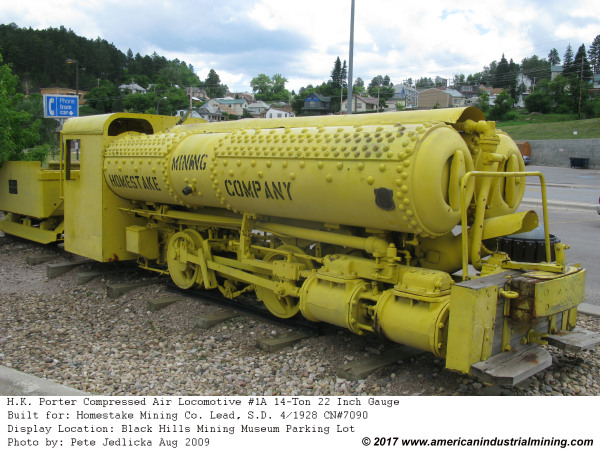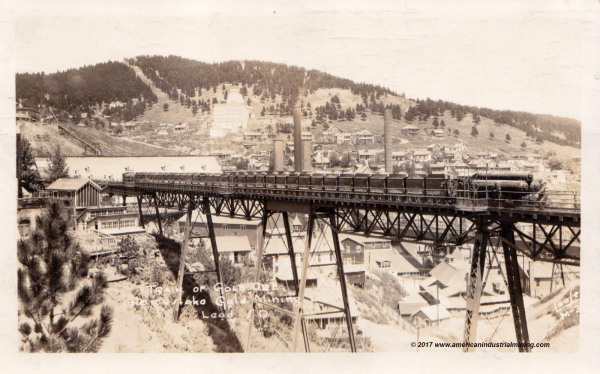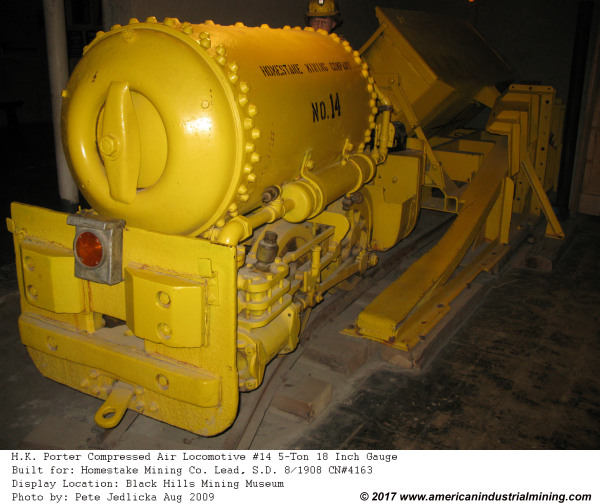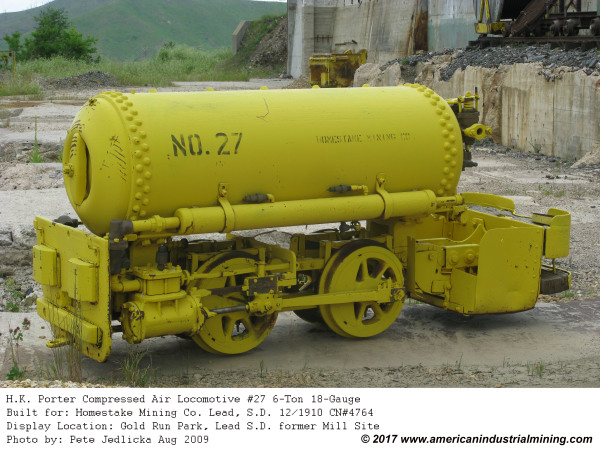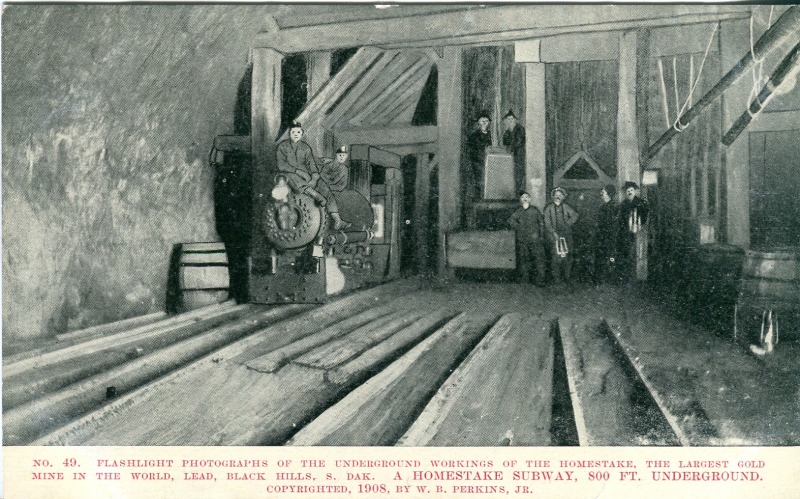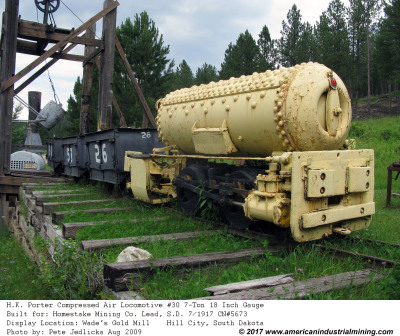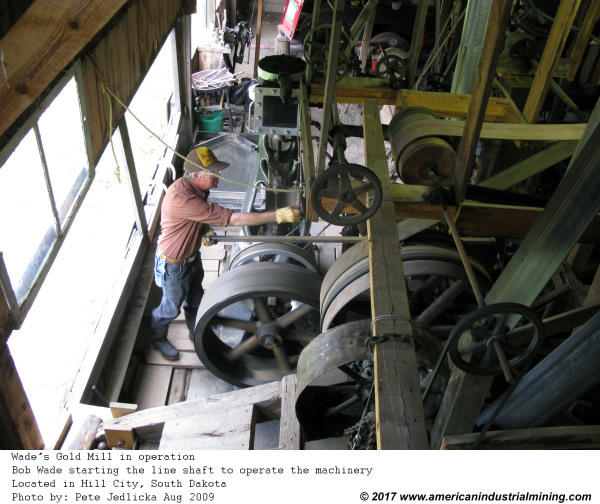 Washington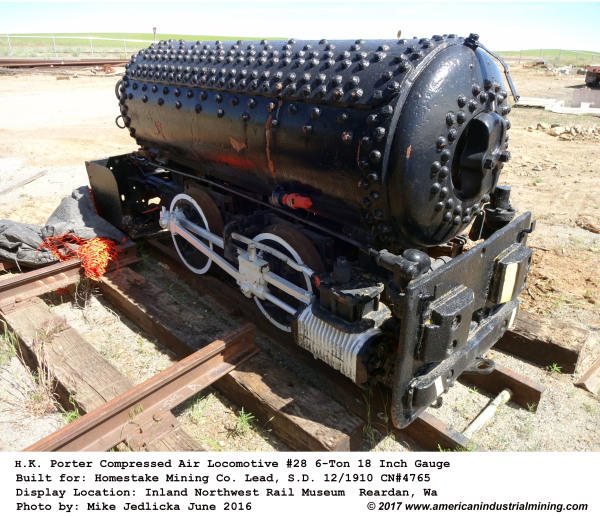 Early Gas Mechanical Locomotives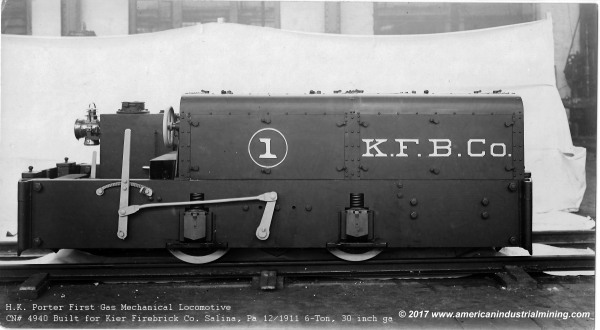 H.K. Porter built their 1st internal combustion locomotive in December of 1911 for the Krier Firebrick Co. located in Salina, Pa.
11 gas mechanical locomotives
from 12/1911 to 1/1913 to make an attempt in this new locomotive market at the time.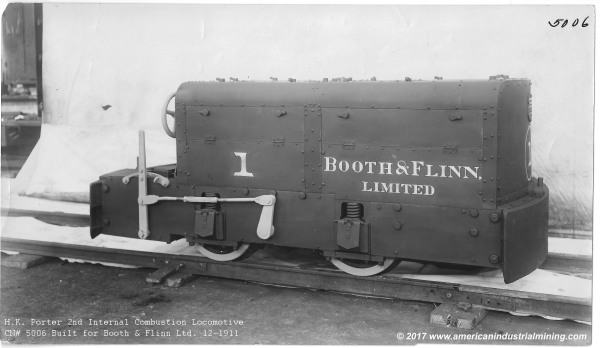 H.K. Porter built their 2nd internal combustion locomotive in December of 1911 for the Booth & Flinn contruction company. This was one of the largest American general contracting companies located in Pittsburgh, Pa.
This locomotive may have assisted with the construction of the Manchester Bridge project that spanned over the Monongahela River at Pittsburgh Point.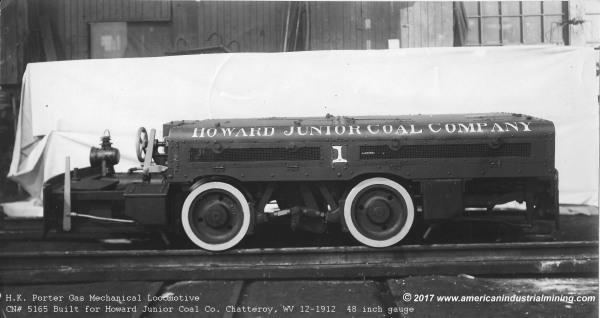 H.K. Porter built an underground gas mechanical locomotive for the Howard Junior Coal Company located in Chatteroy, Wv 12-1912.
Early Gas Electric Locomotives