American Industrial Mining

Company Museum

Preserving Our Mining and Industrial Heritage
A 501(c)(3) Non-profit preservation, restorations and education organization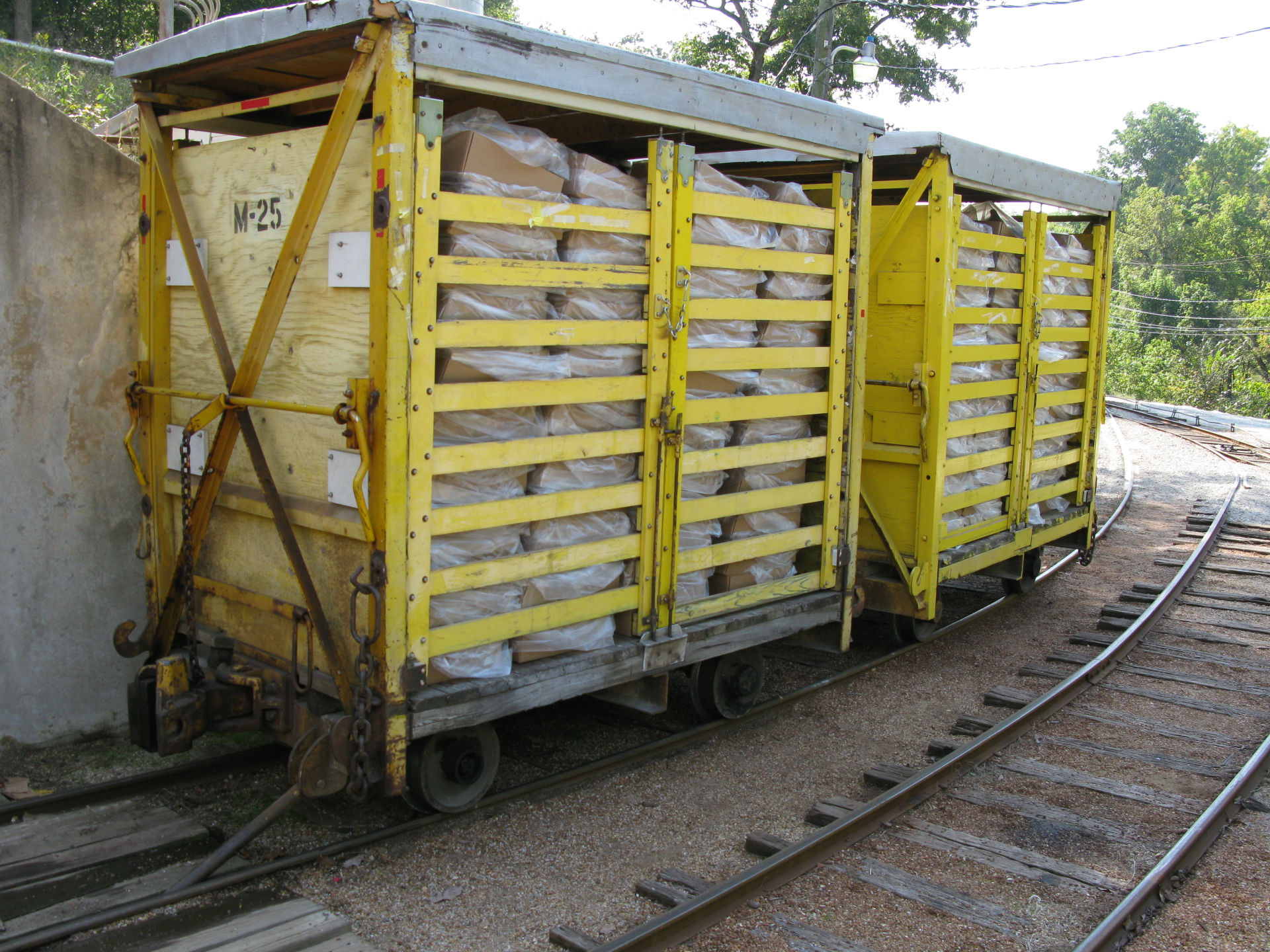 Due to the nature of this business we will not go in detail of the typical process or location of the facilities.
Explosives have been around for centuries but perfected to an artform in our present day.
The attached photo gallery demonstrates how the chemicals were transported utilizing narrow gauge railways throughout the process and stored at the bunkers.
Powdermills were generally located geographically in the country where heavy mining above and below ground were being worked.
The men and women that work at these facilities are highly trained. Safety is absolutely number 1