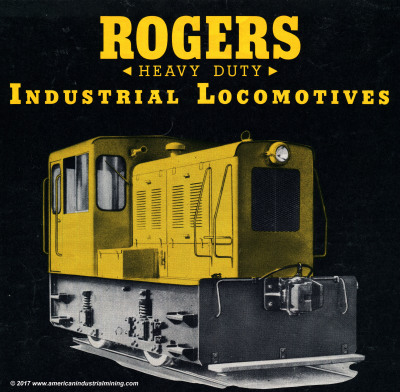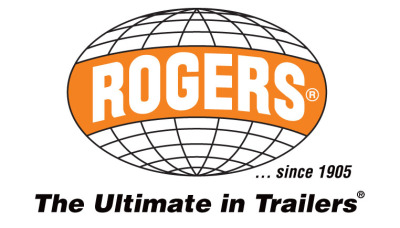 ventured into building a total of 28 locomotives when the company diversified into expanding from just trailer manufacturing.
American Industrial Mining

Company Museum

Preserving Our Mining and Industrial Heritage
A 501(c)(3) Non-profit preservation, restorations and education organization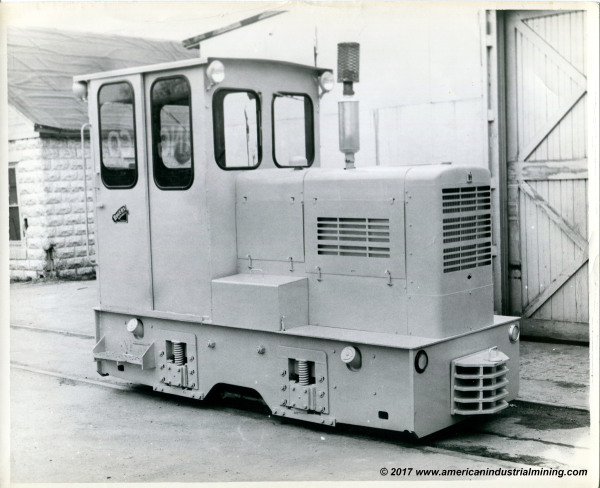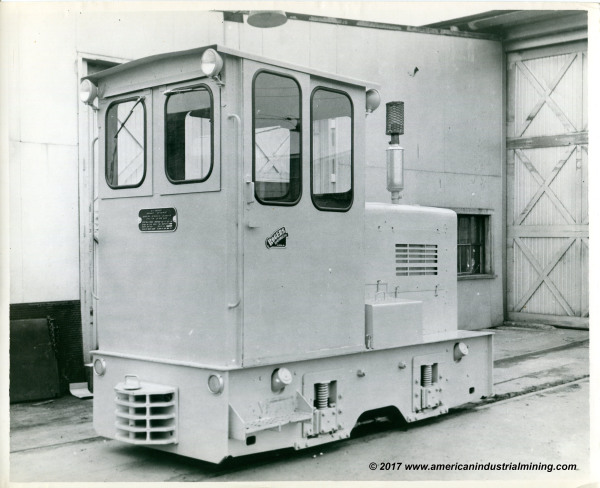 Rogers  Locomotive

built for Liberty Power in Wisconsin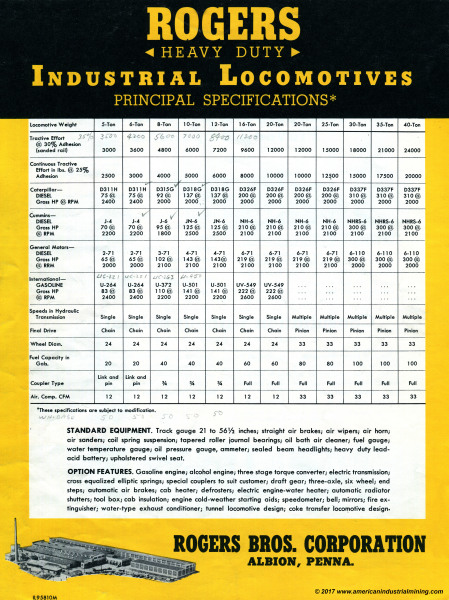 Rodgers had agressive ideas to build anything requirement from 5-ton to 40-ton. Rodgers topped out only building 15 locomotives.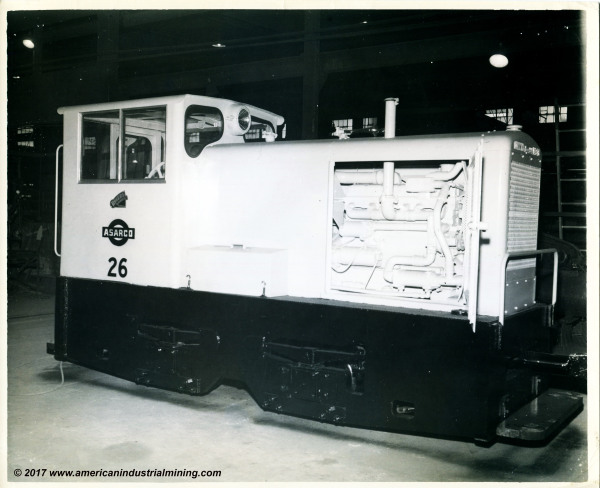 American Smelting & Refining Co.  (ASARCO)